Understanding the SECURE Act 2.0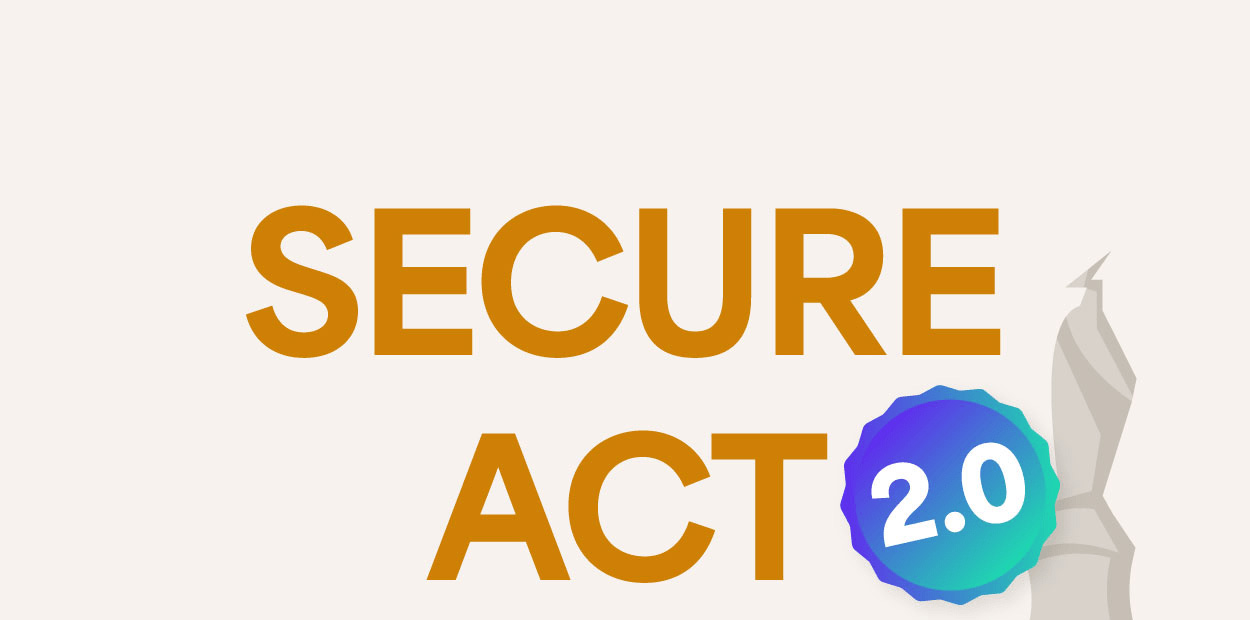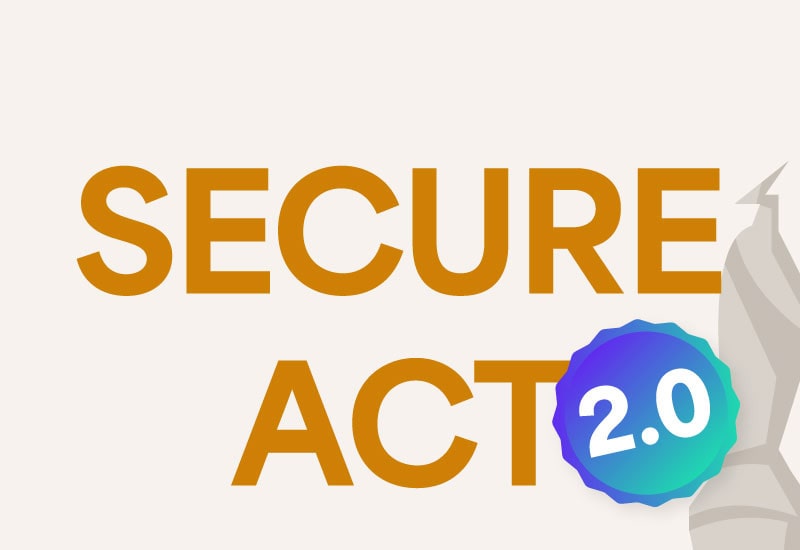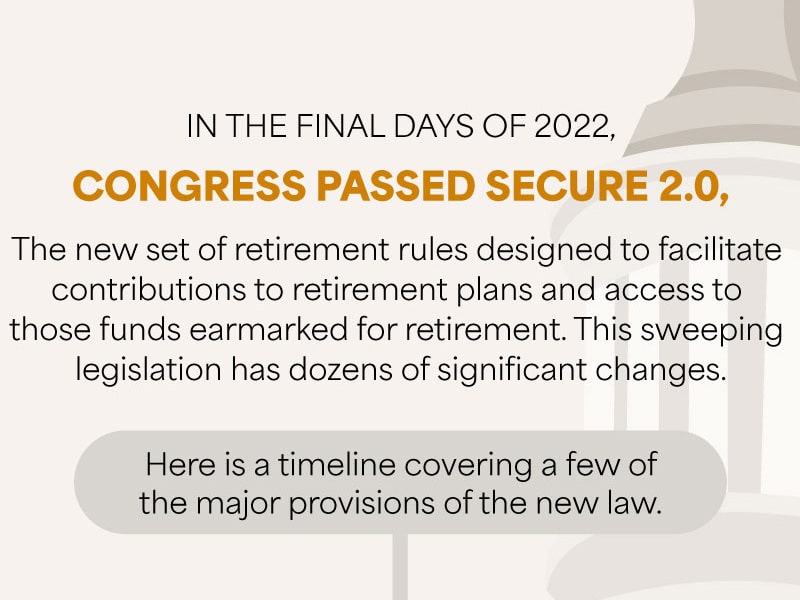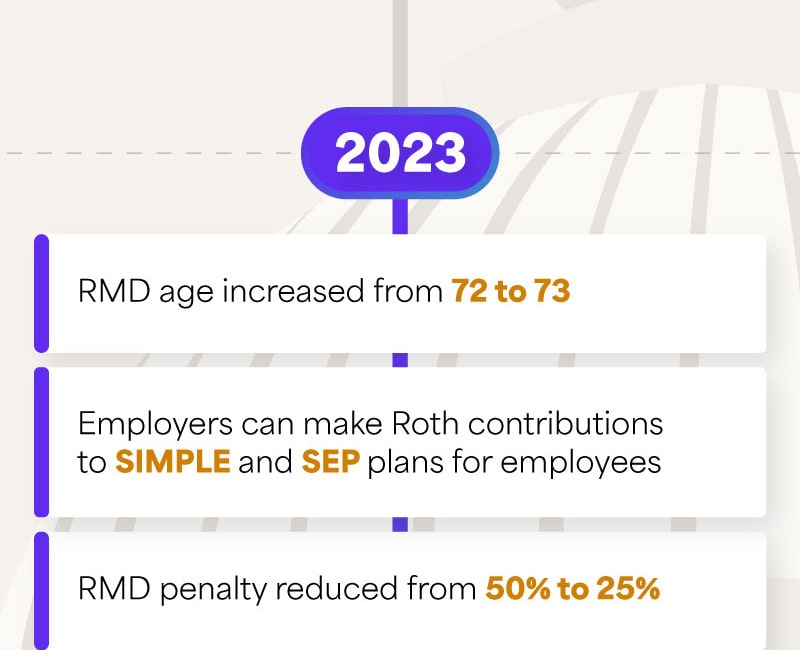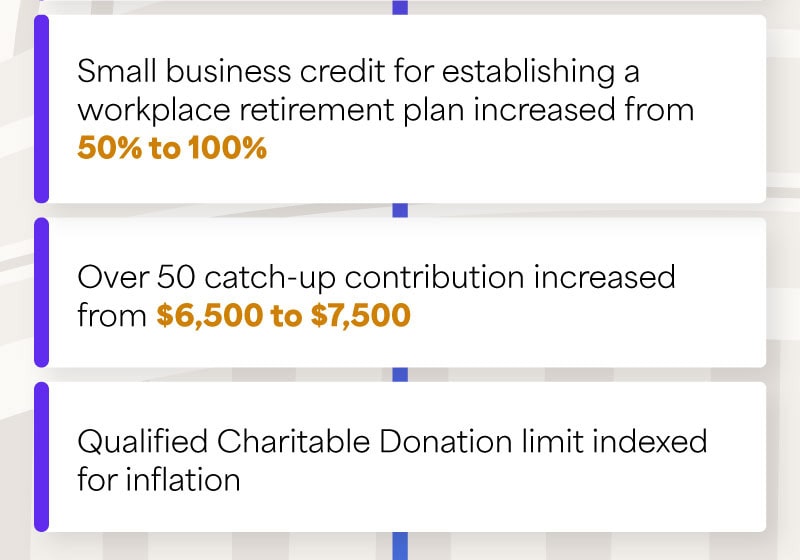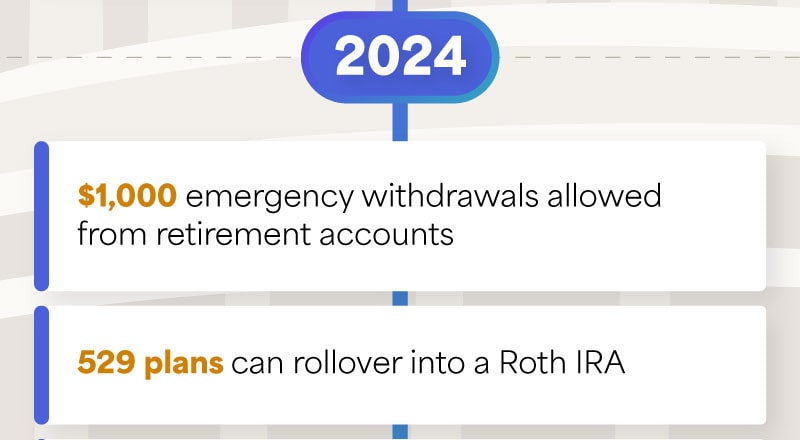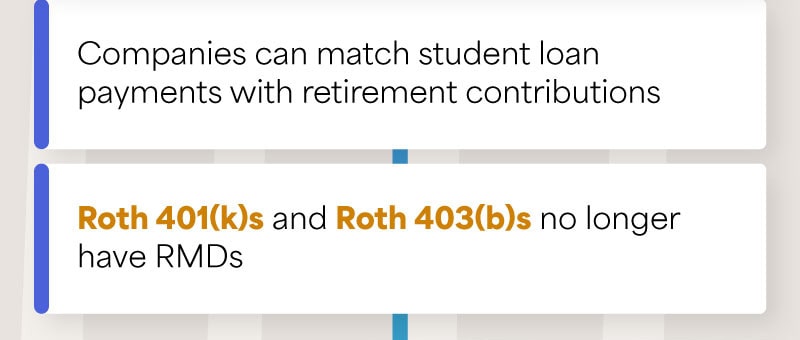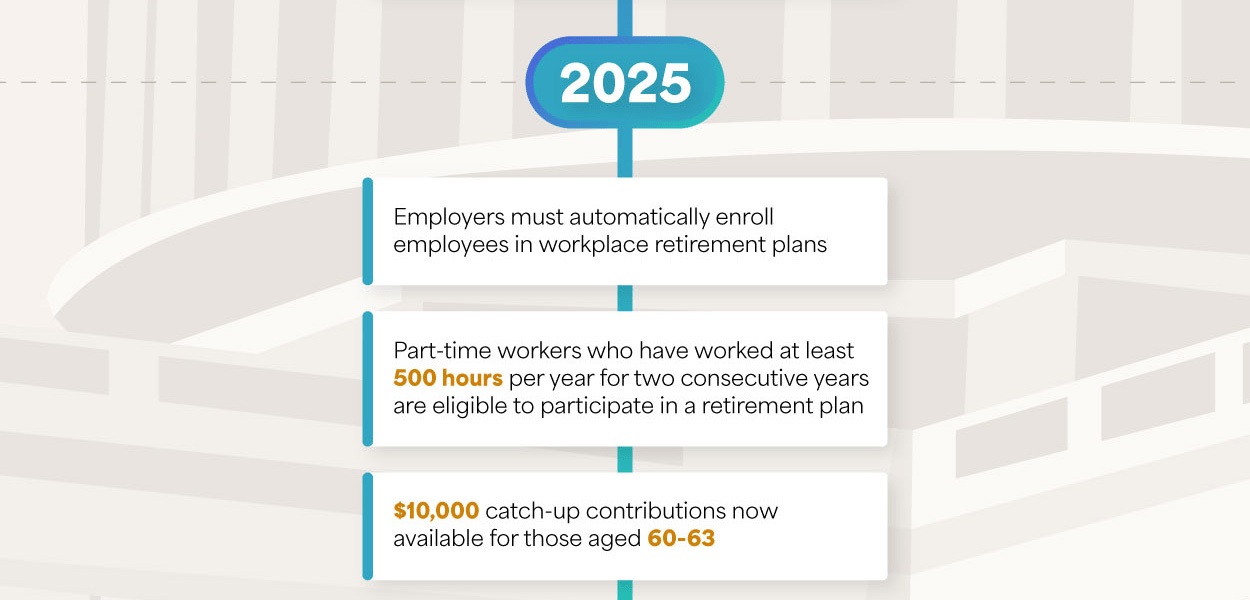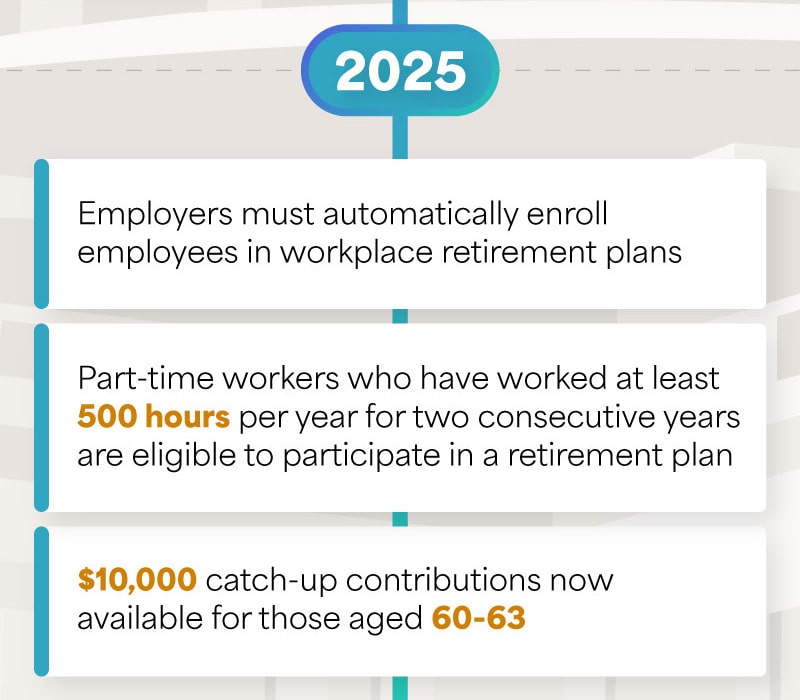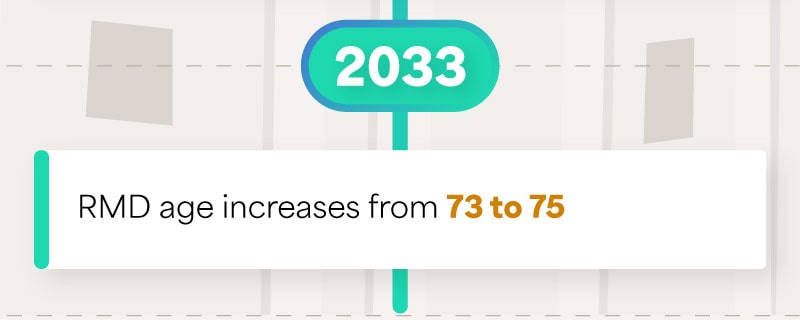 Related Content
Assess whether you are running "in the black" or "in the red" each month.
Estimate how many months it may take to recover the out-of-pocket costs when buying a more efficient vehicle.
Have income that isn't subject to tax withholding? Or insufficient withholdings? You may have to pay estimated taxes.