Choose Your Own Retirement Adventure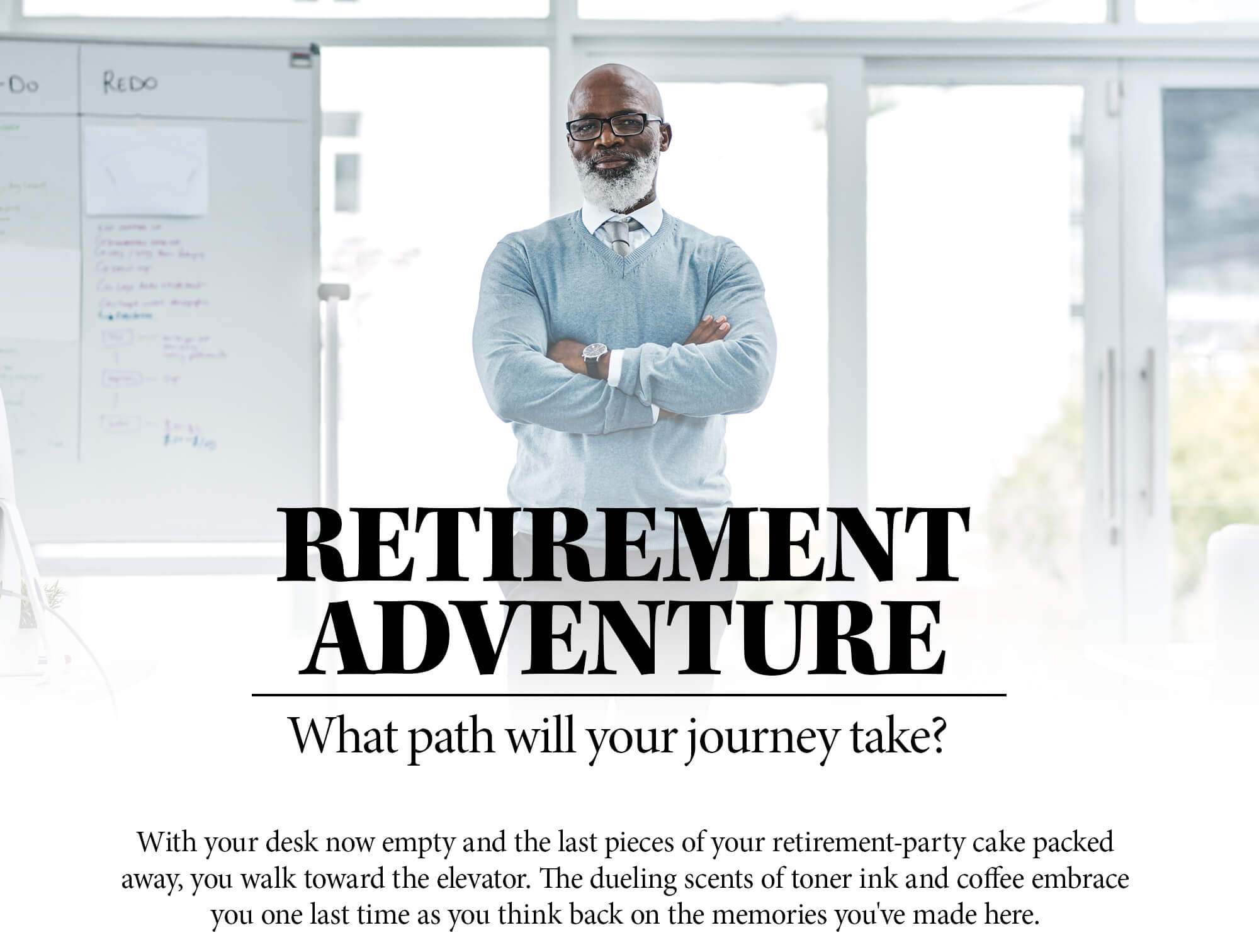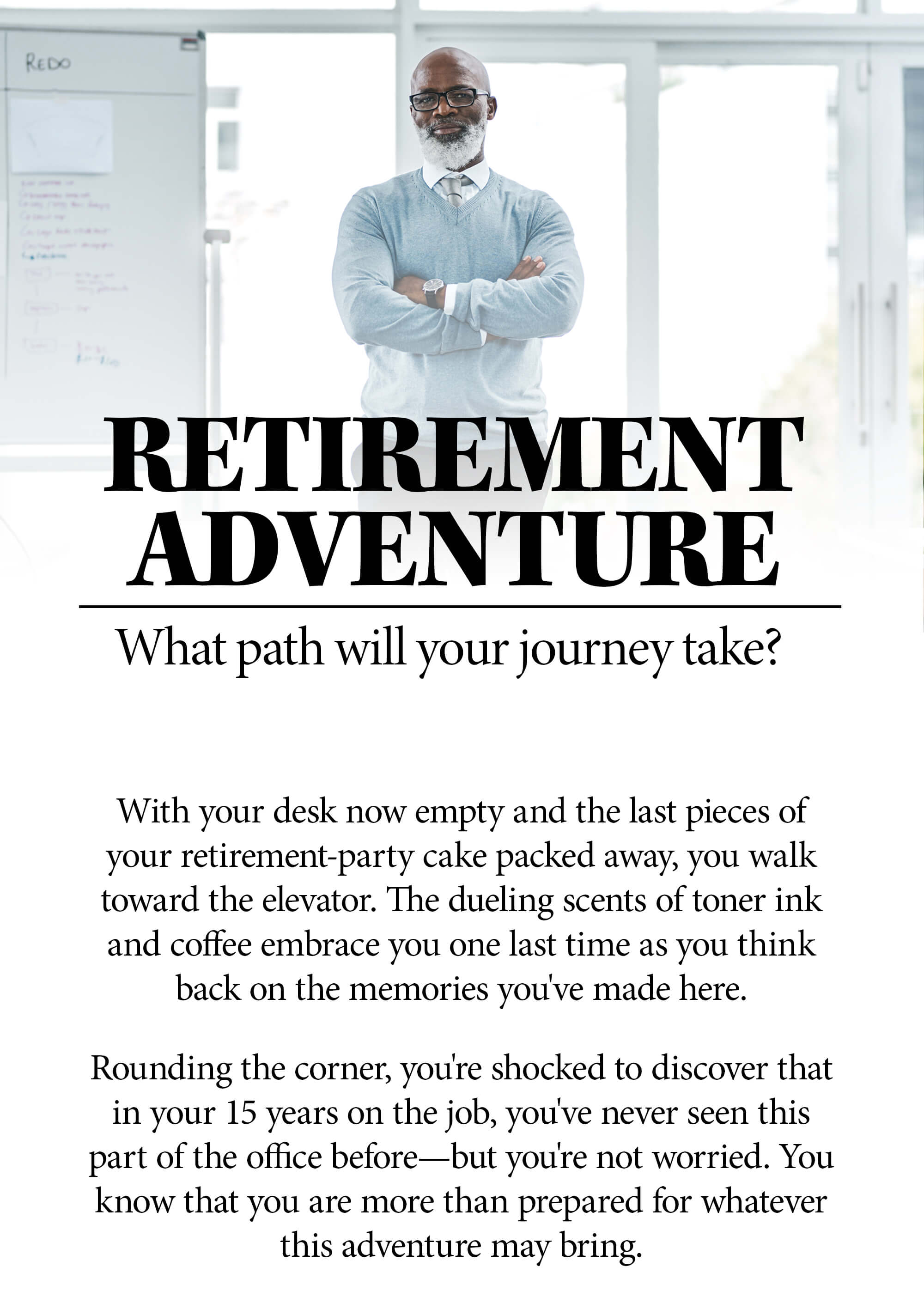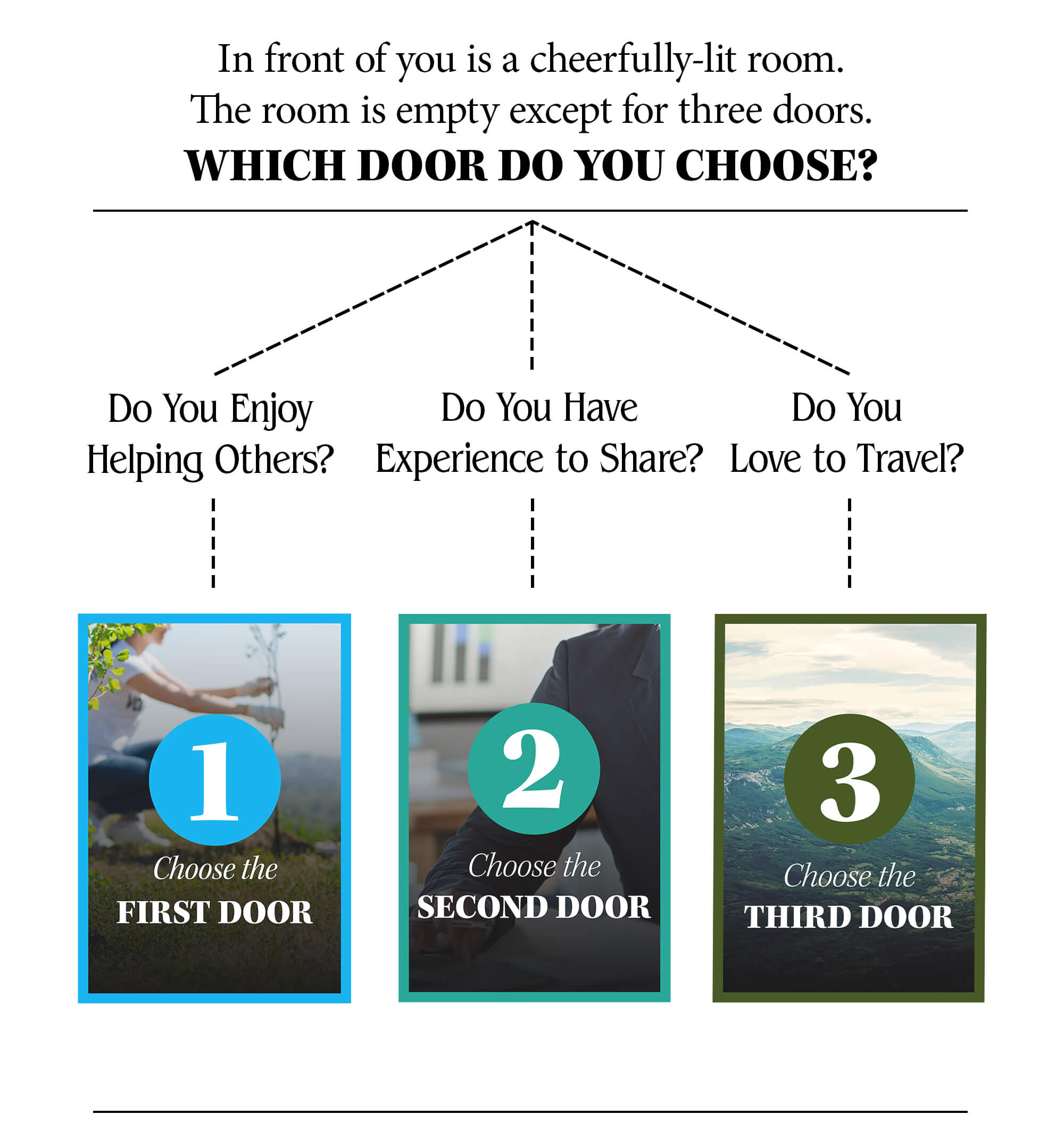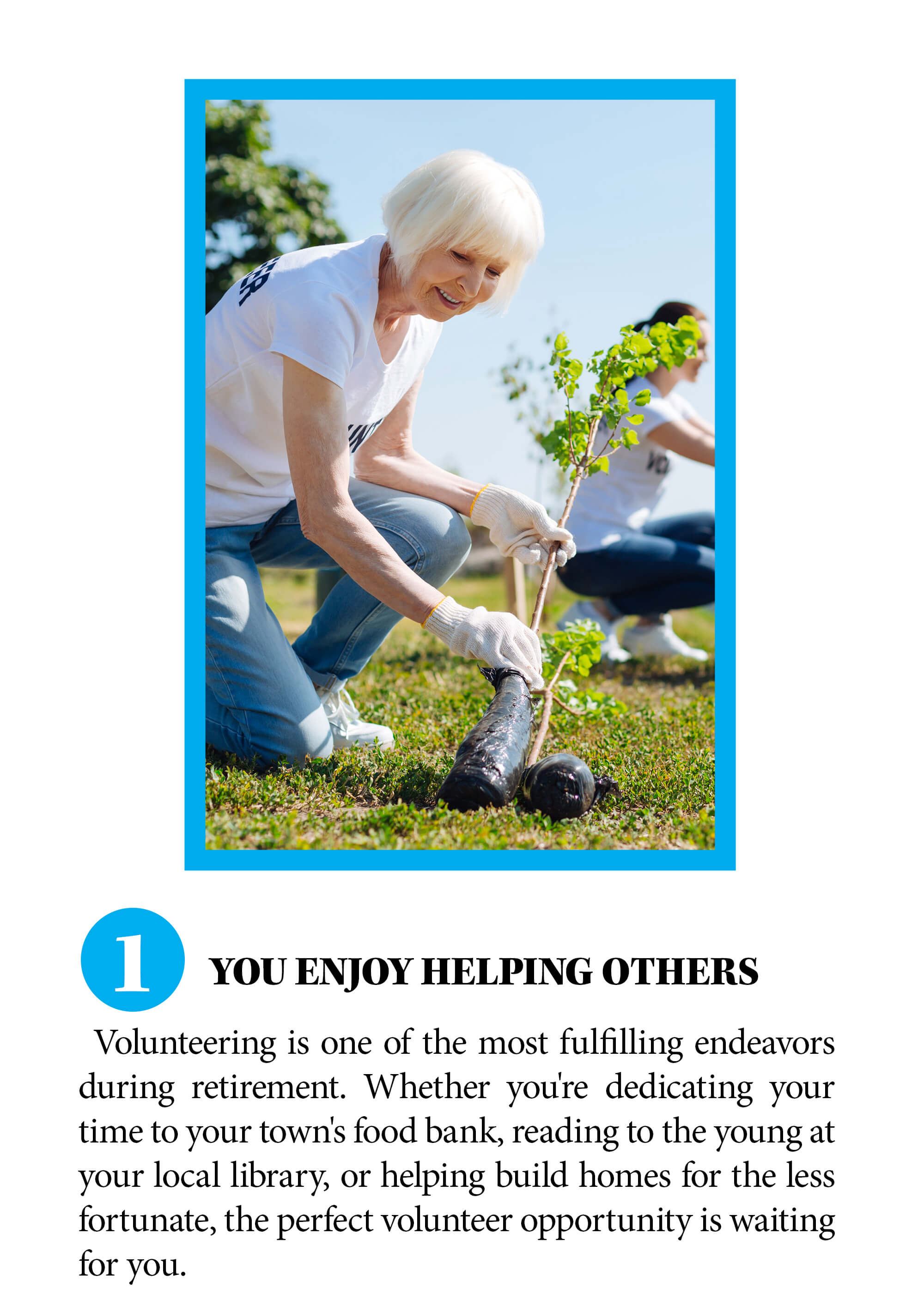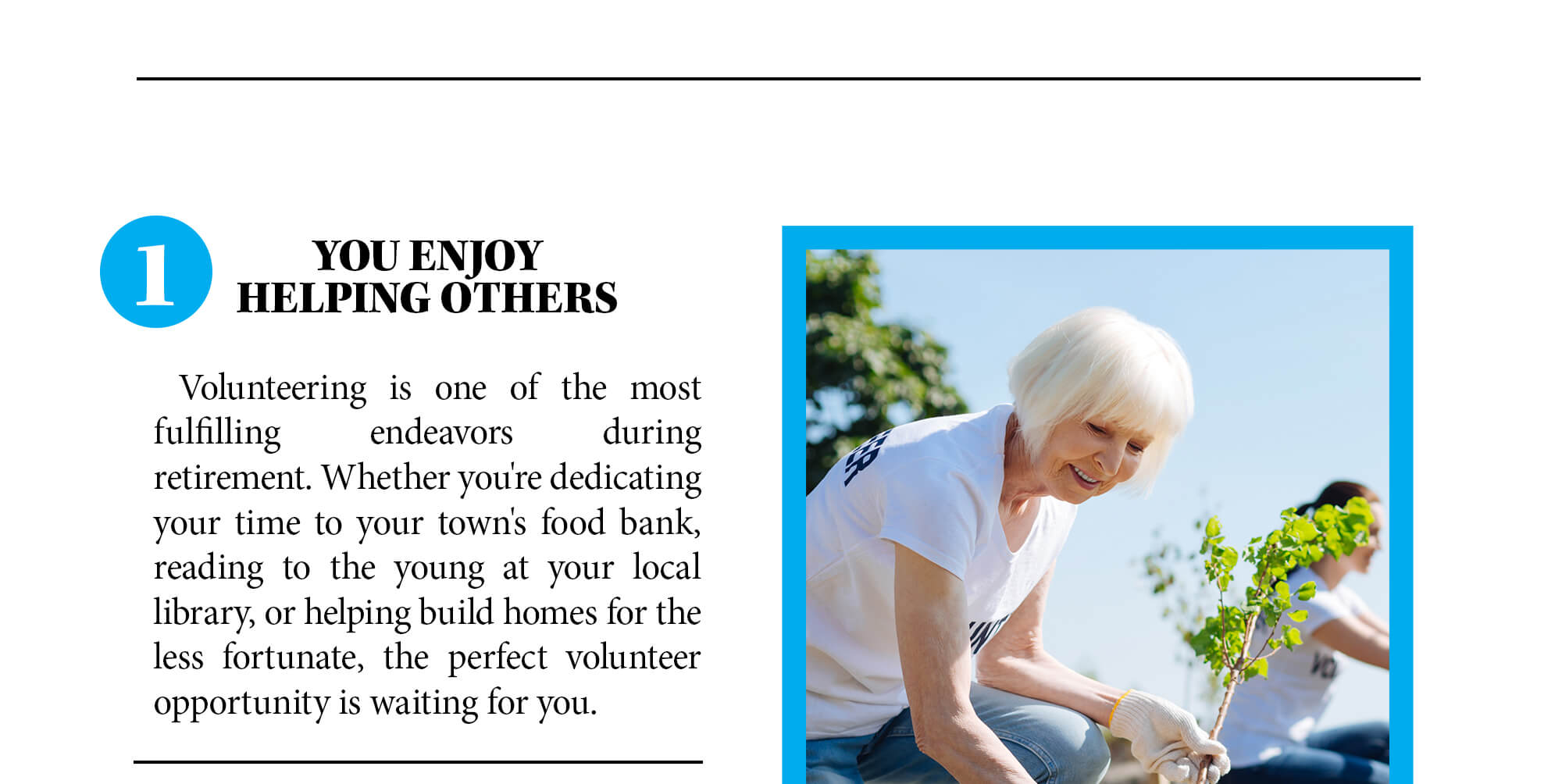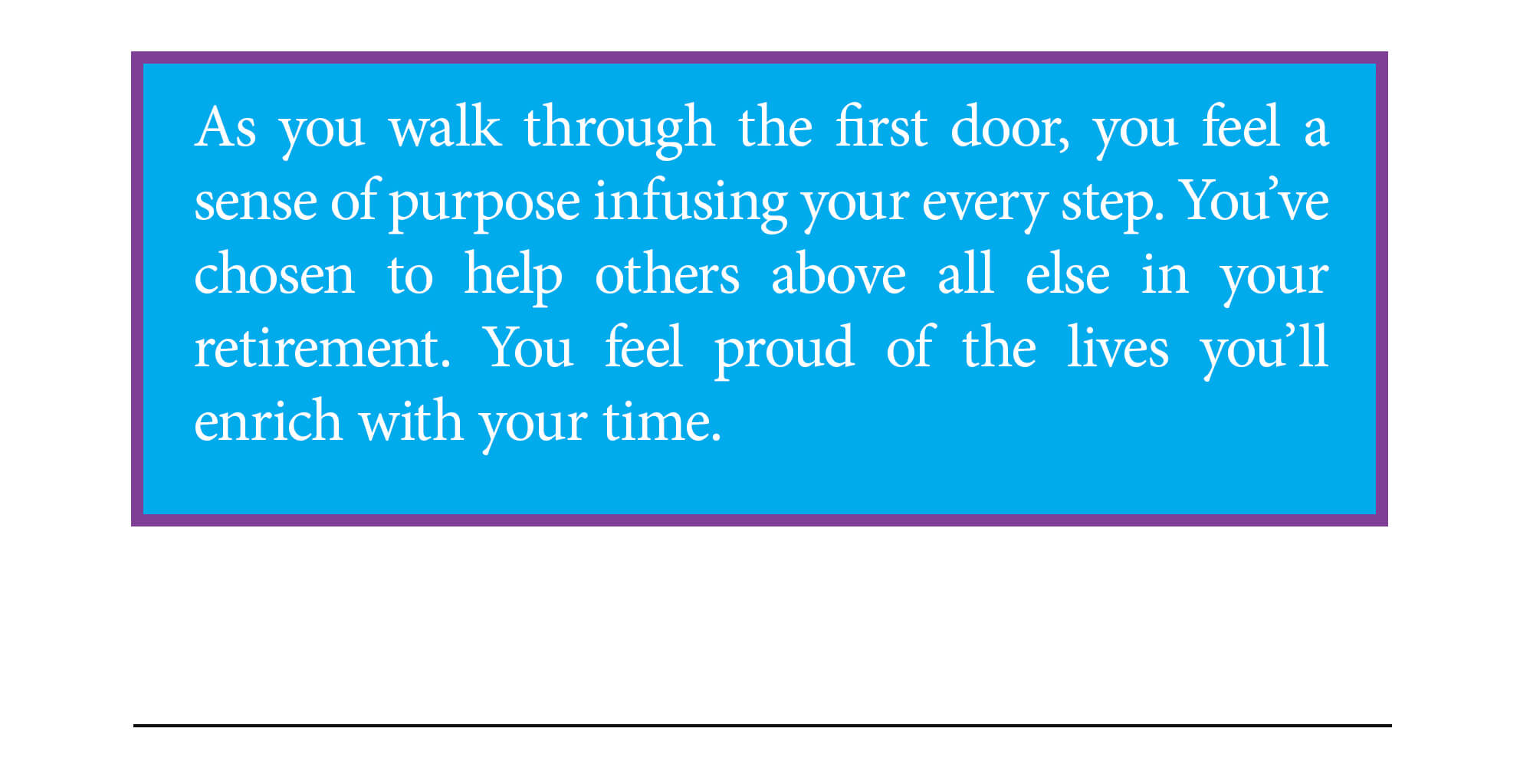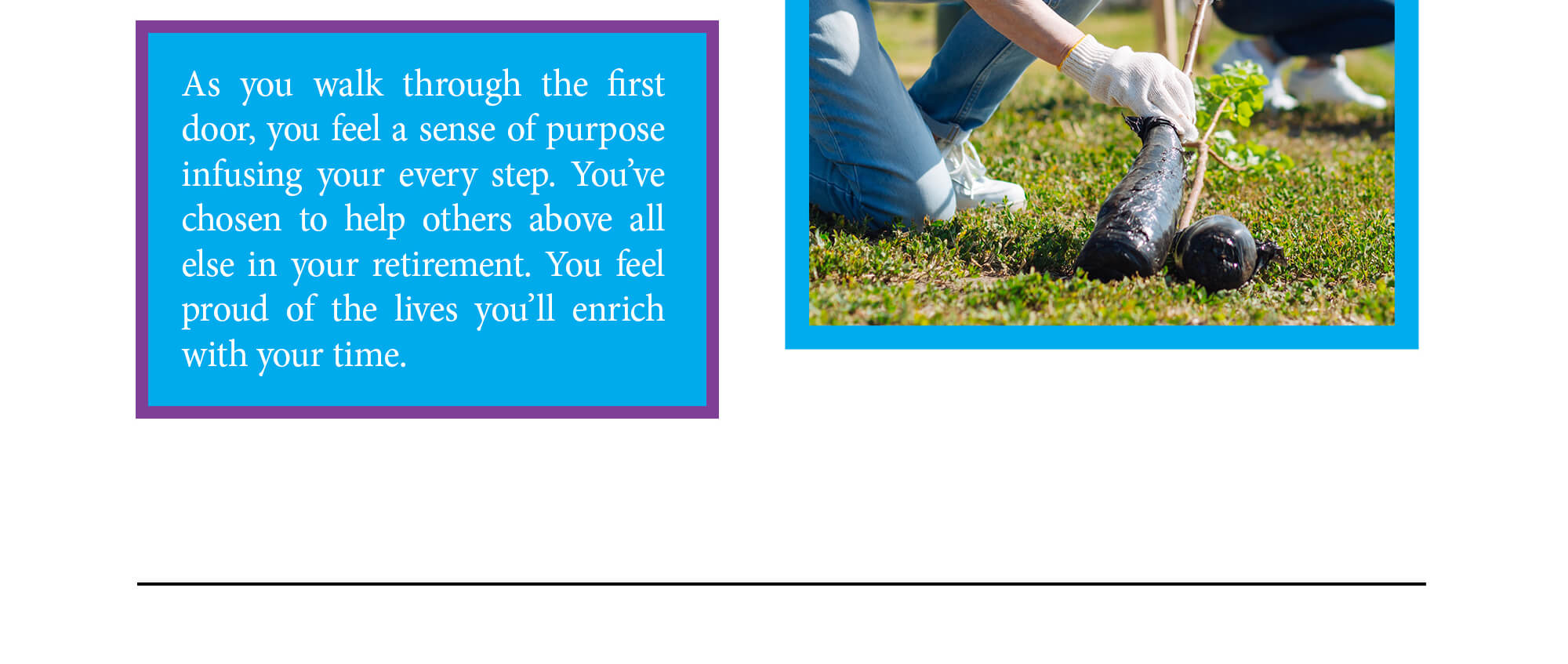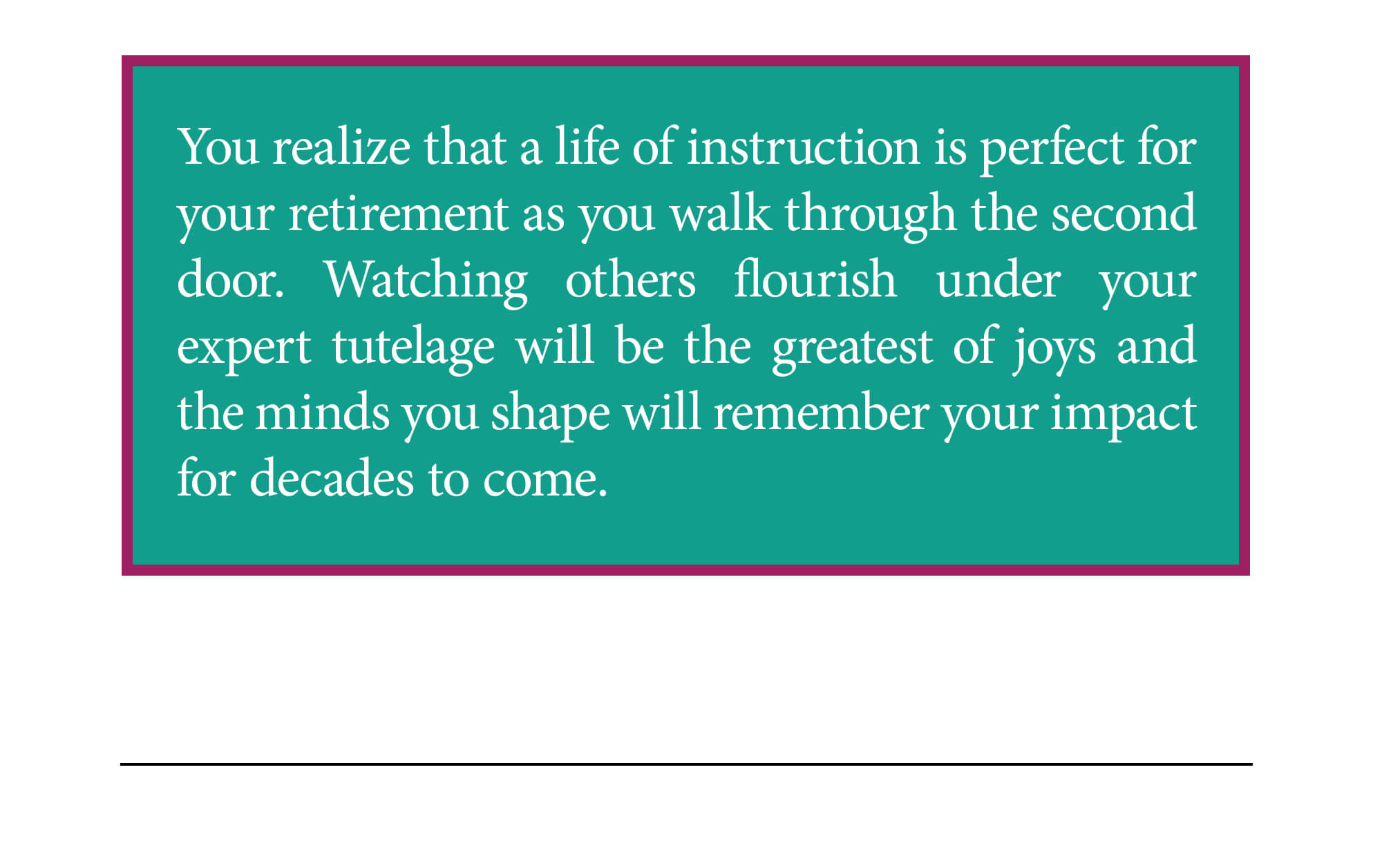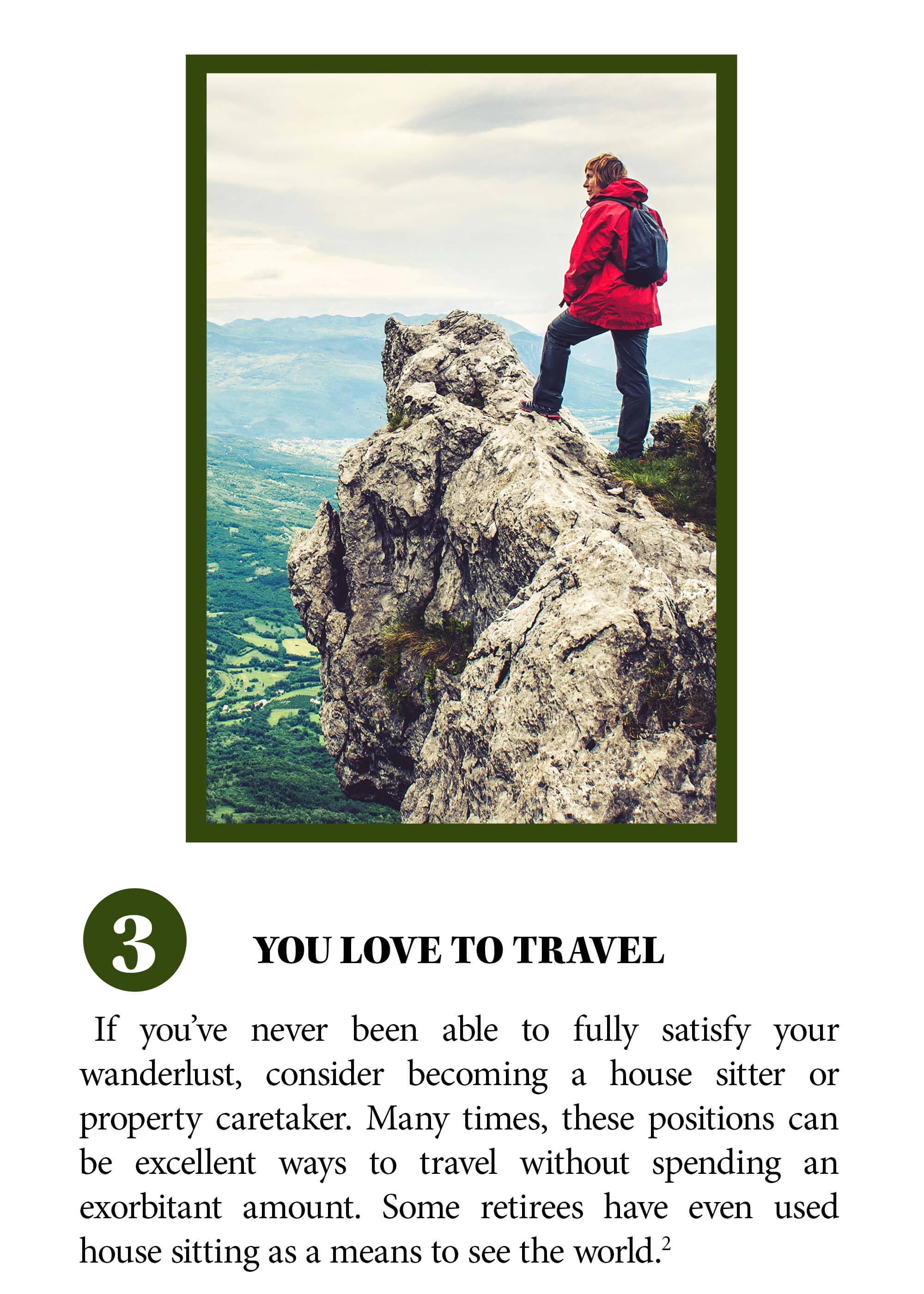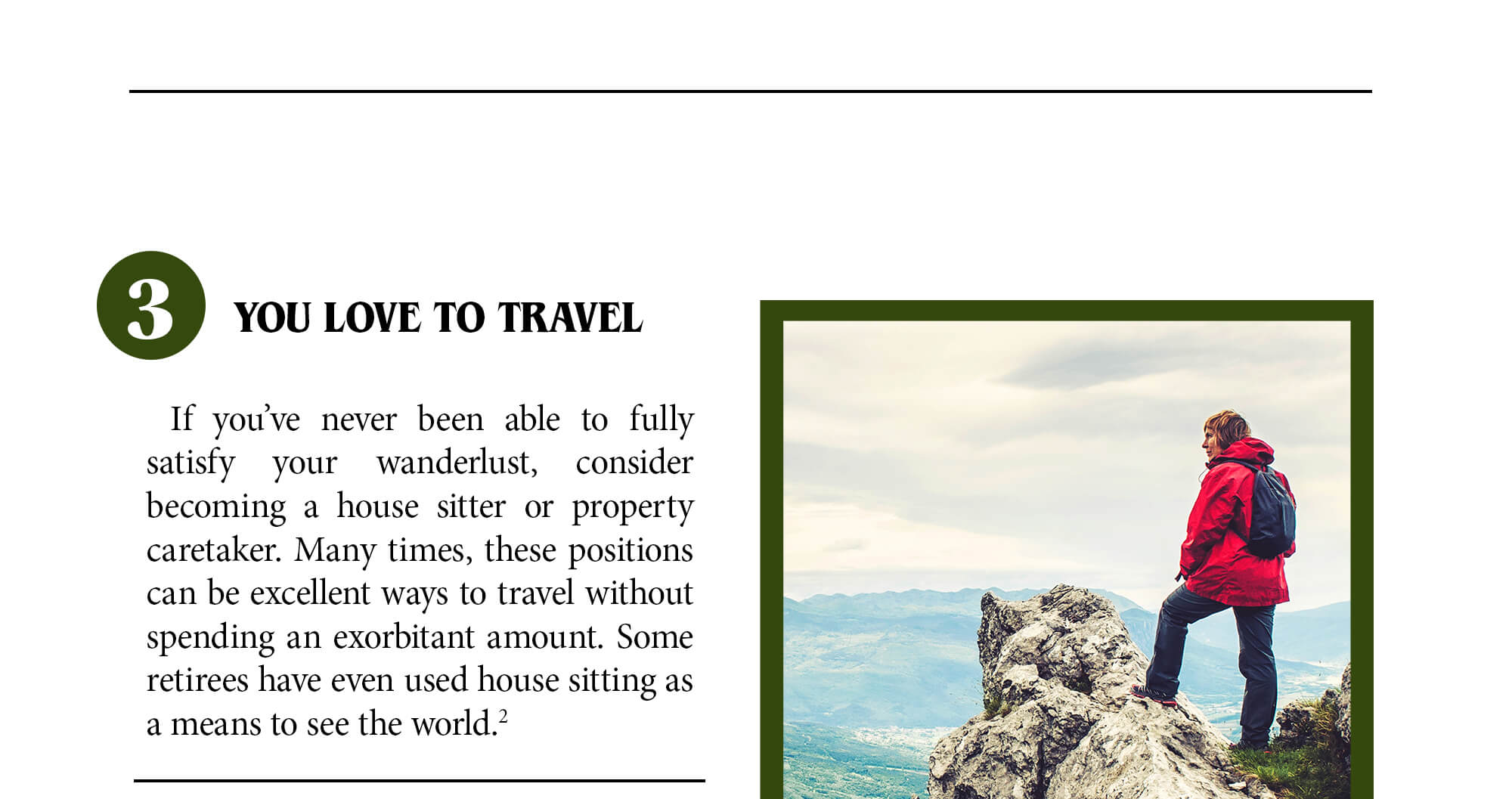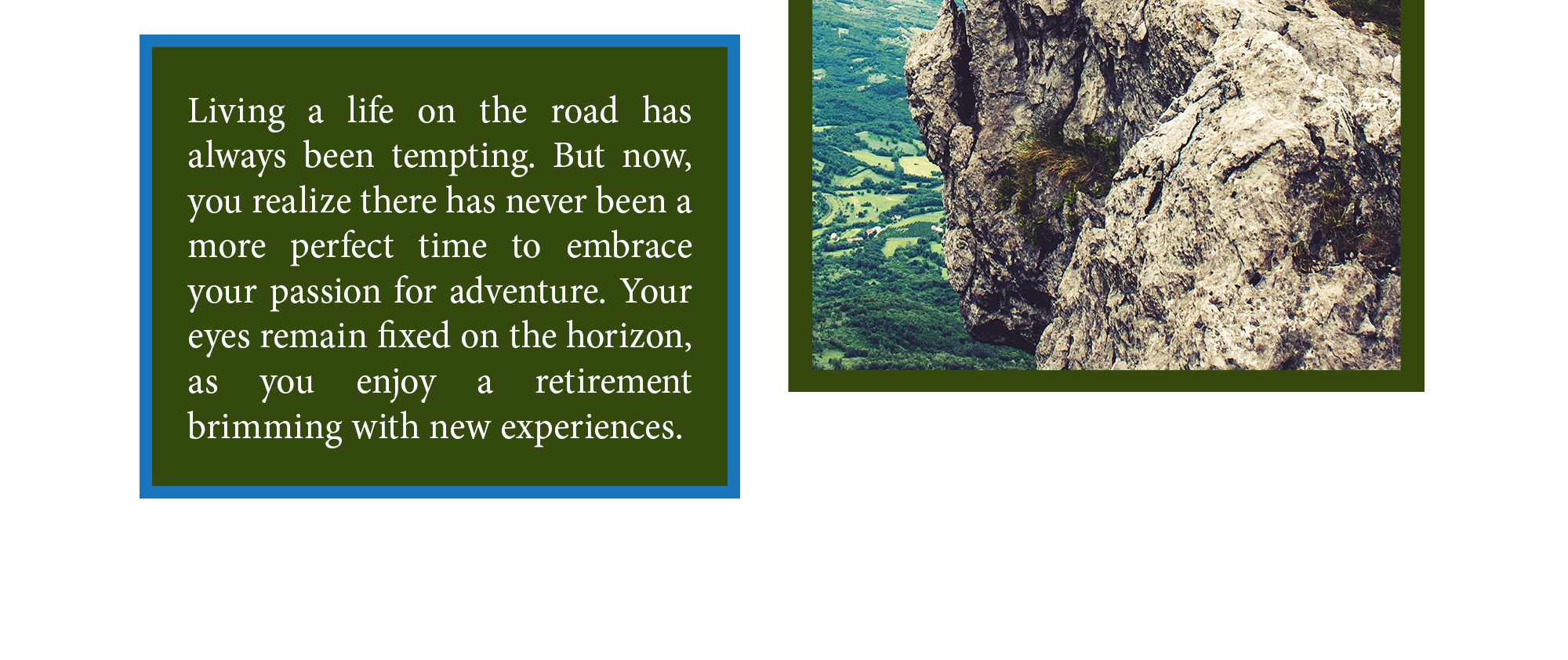 Related Content
Congratulations, you're ready to commit. Perhaps you now share keys to the same front door or there's a ring in your future.
Millennials bear substantial potential, but they are also facing a world of great financial uncertainty and opportunity. This e-book presents 12 Financial Hacks for Millennials to guide them through....
Use this calculator to assess the potential benefits of a home mortgage deduction.