Buying a Vacation Home? 5 Questions to Consider First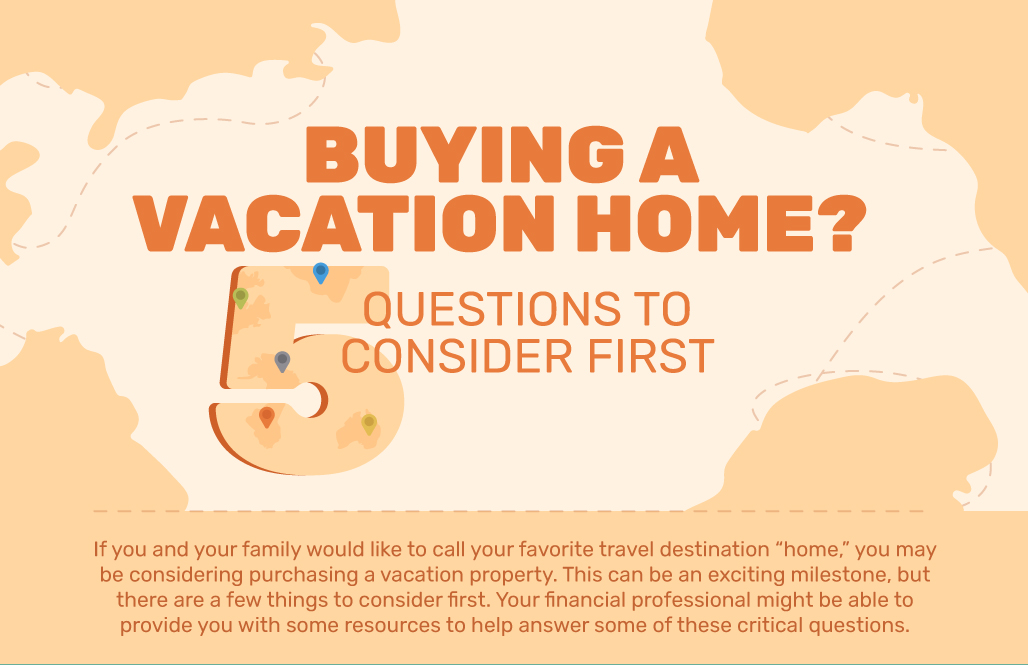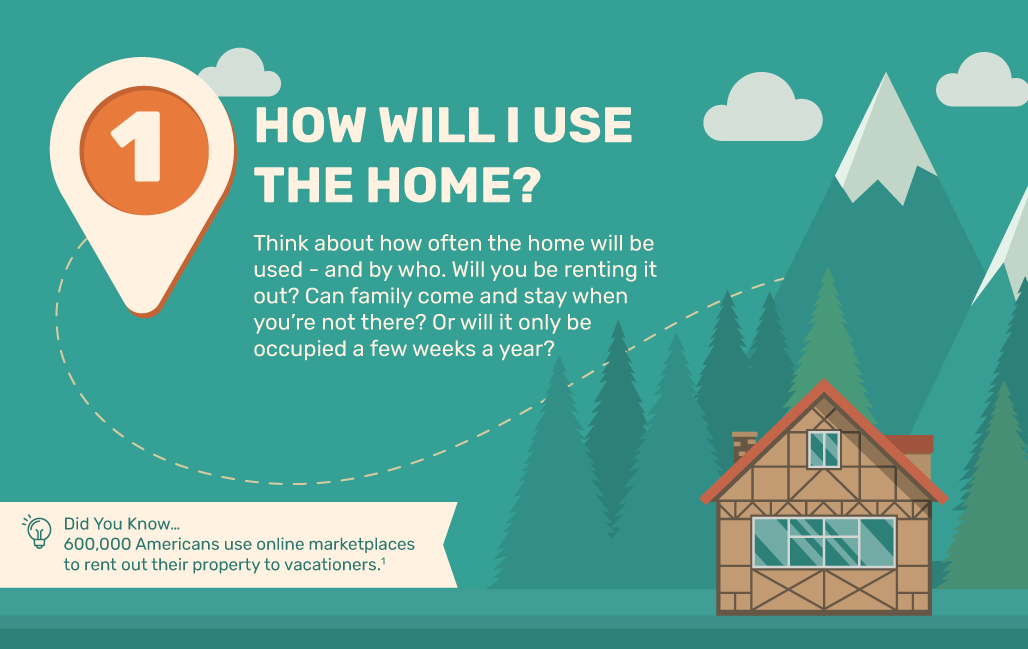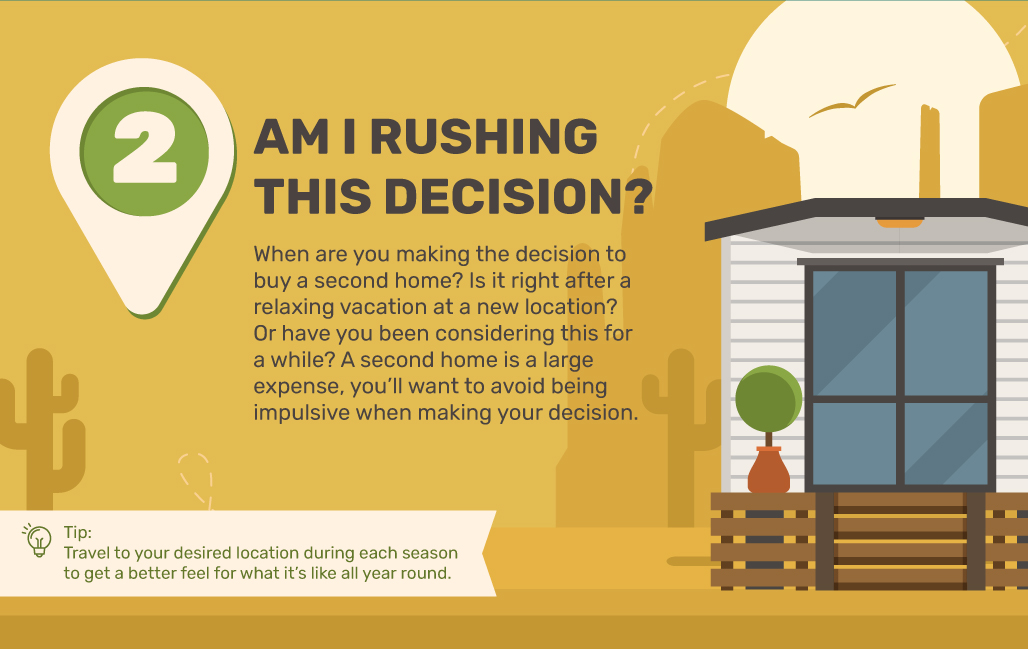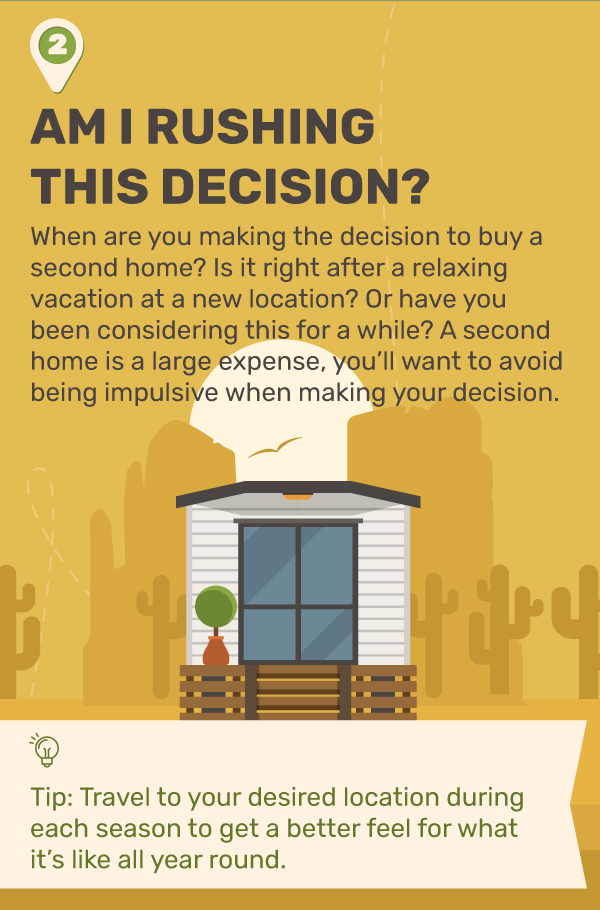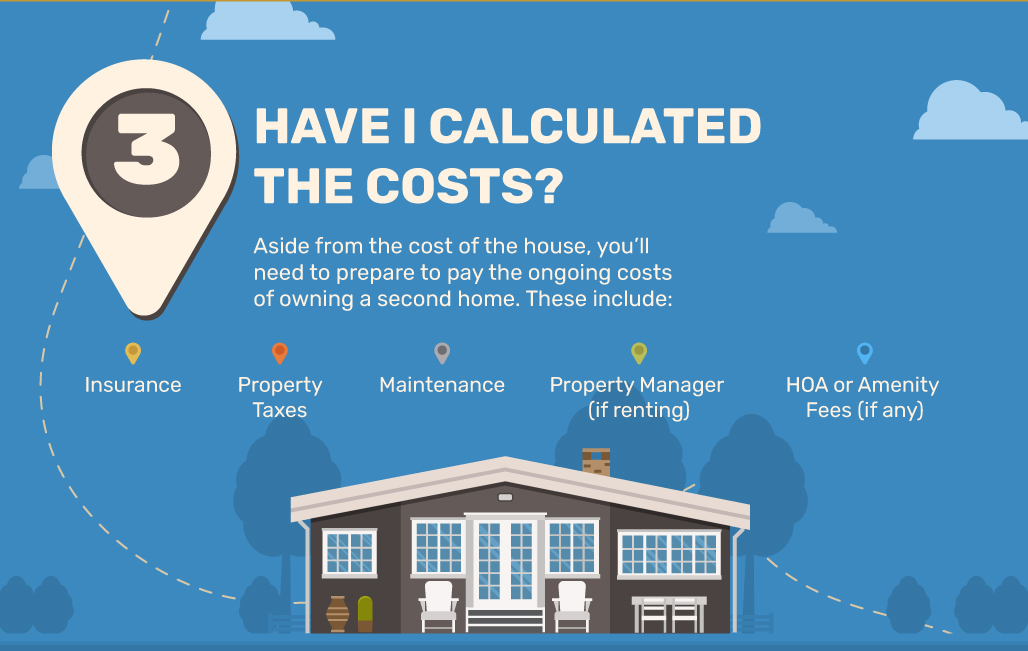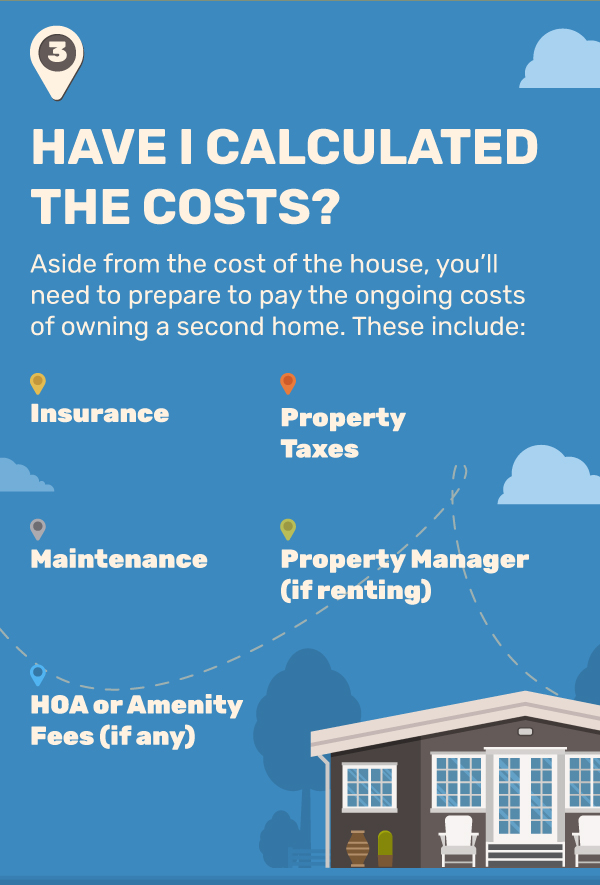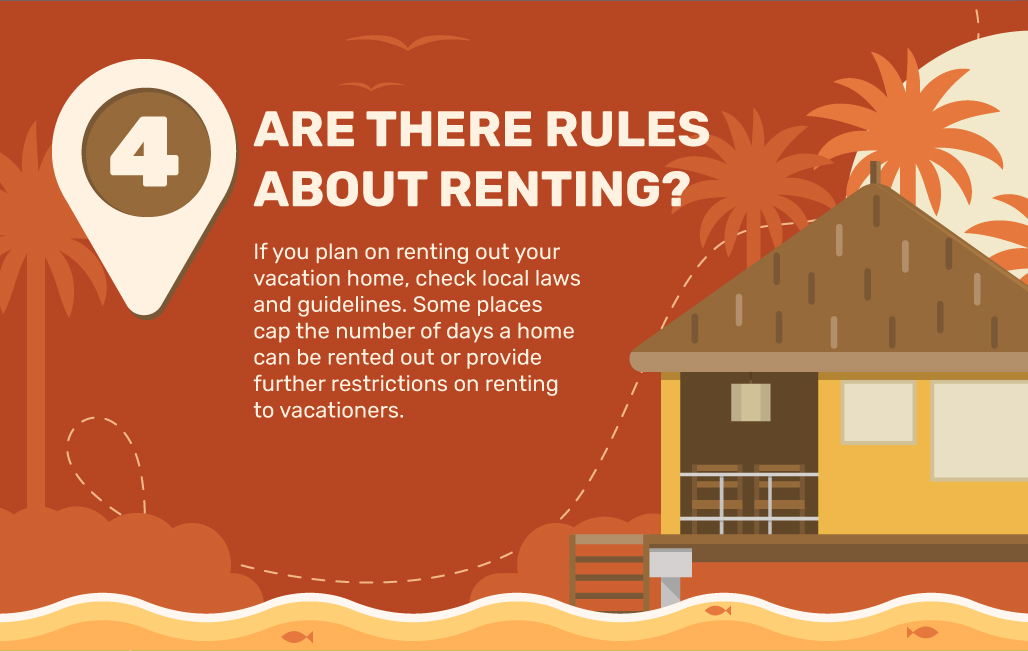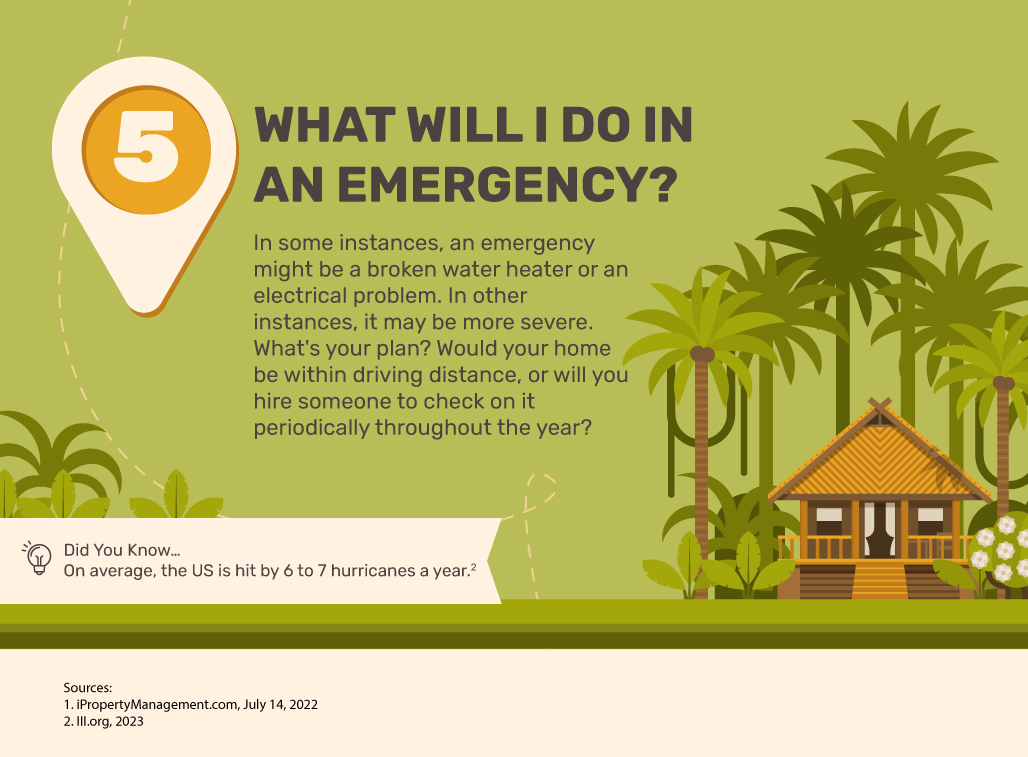 Related Content
The average retirement lasts for 18 years, with many lasting even longer. Will you fill your post-retirement days with purpose?
Retirement income may come from a variety of sources. Here's an overview of the six main sources.
Investment tools and strategies that can enable you to pursue your retirement goals.