A Meal for All Generations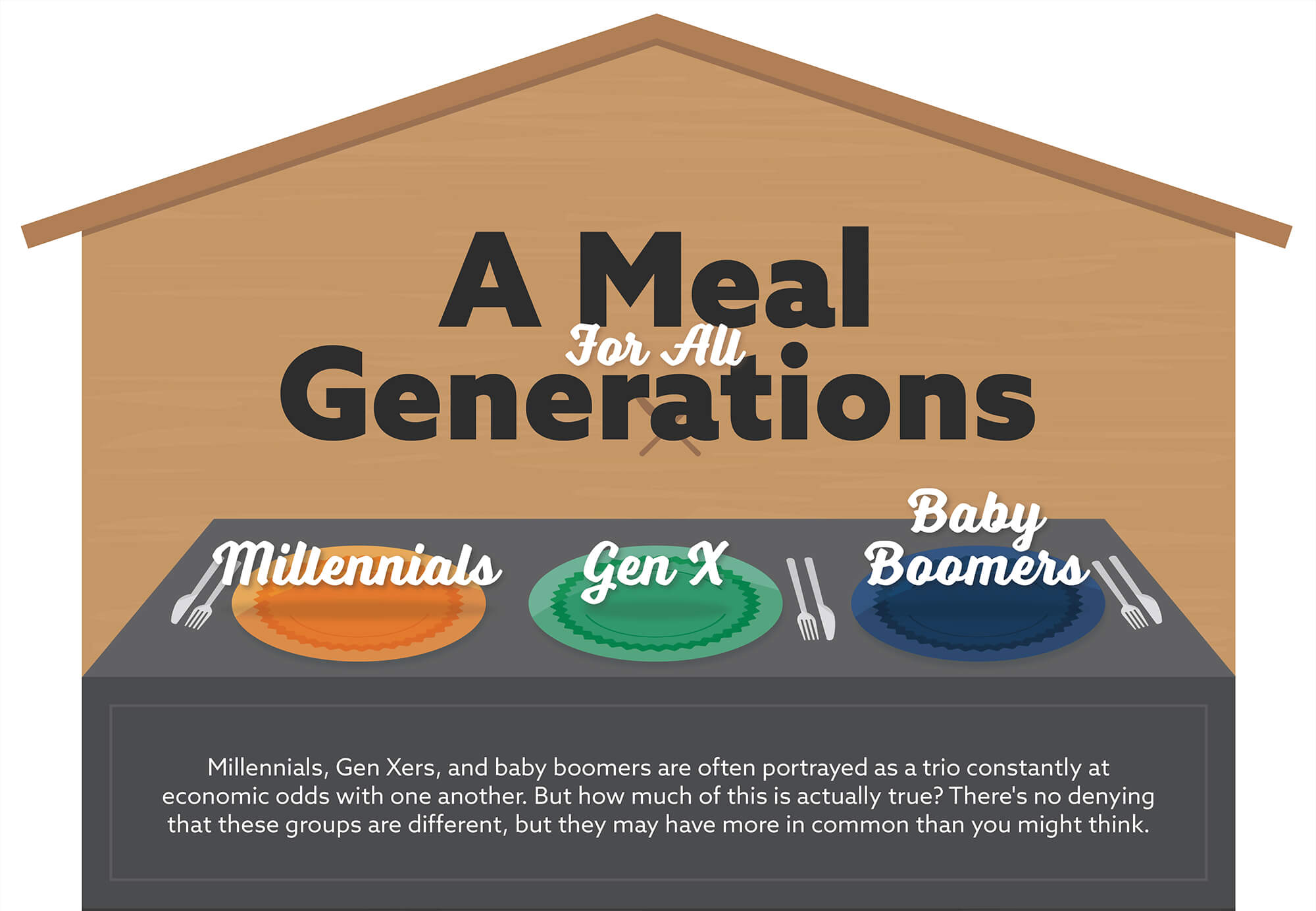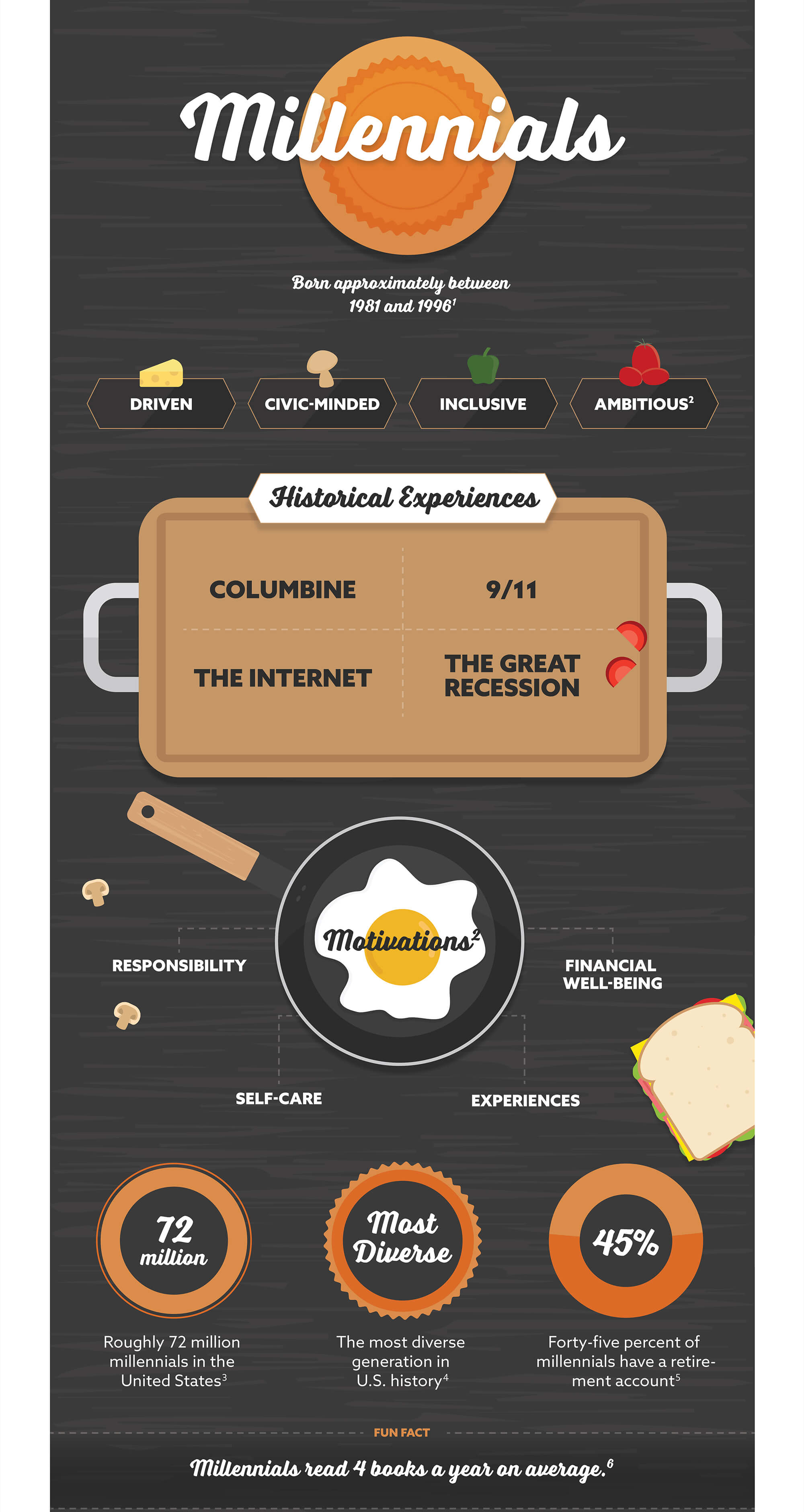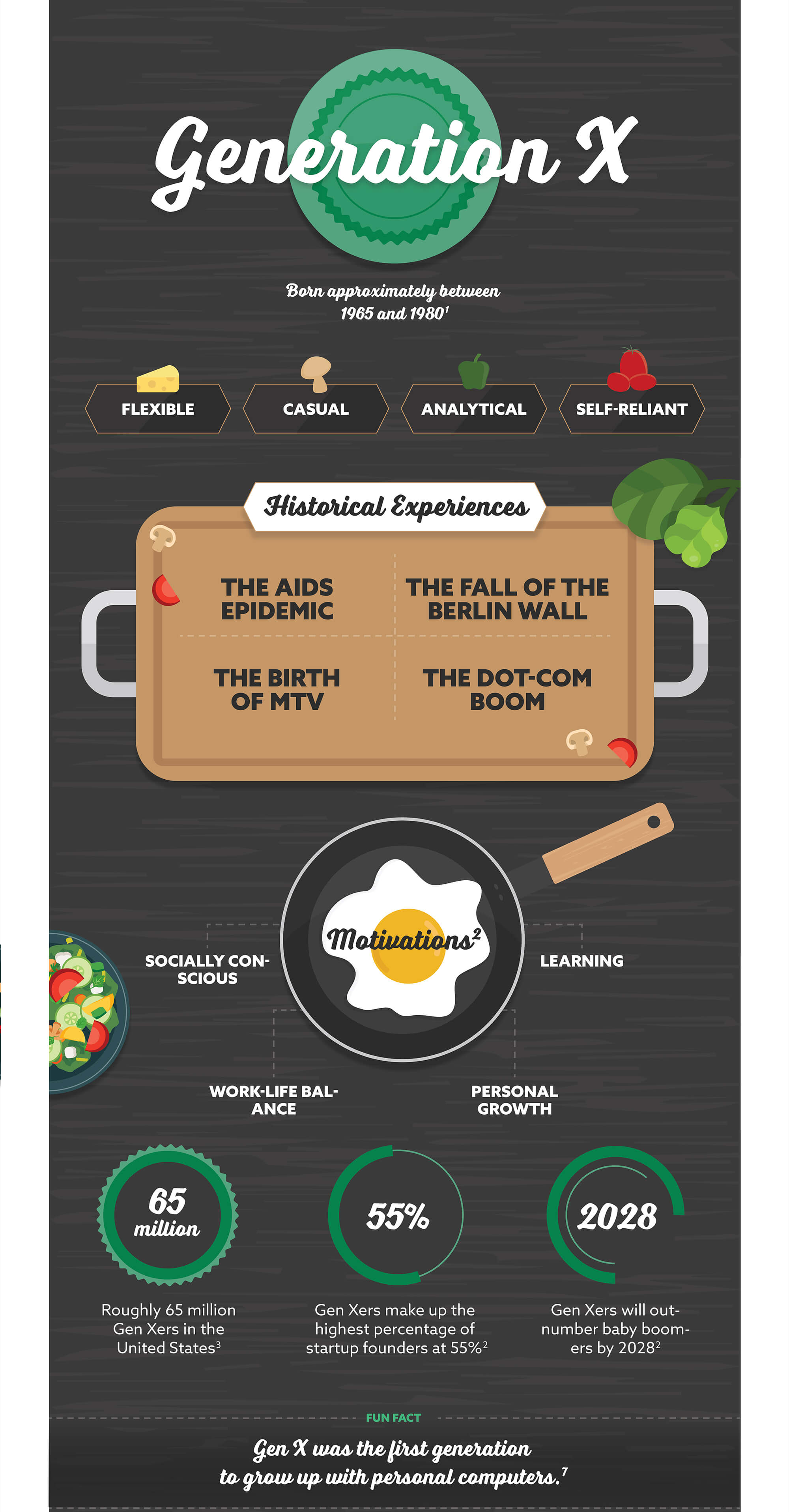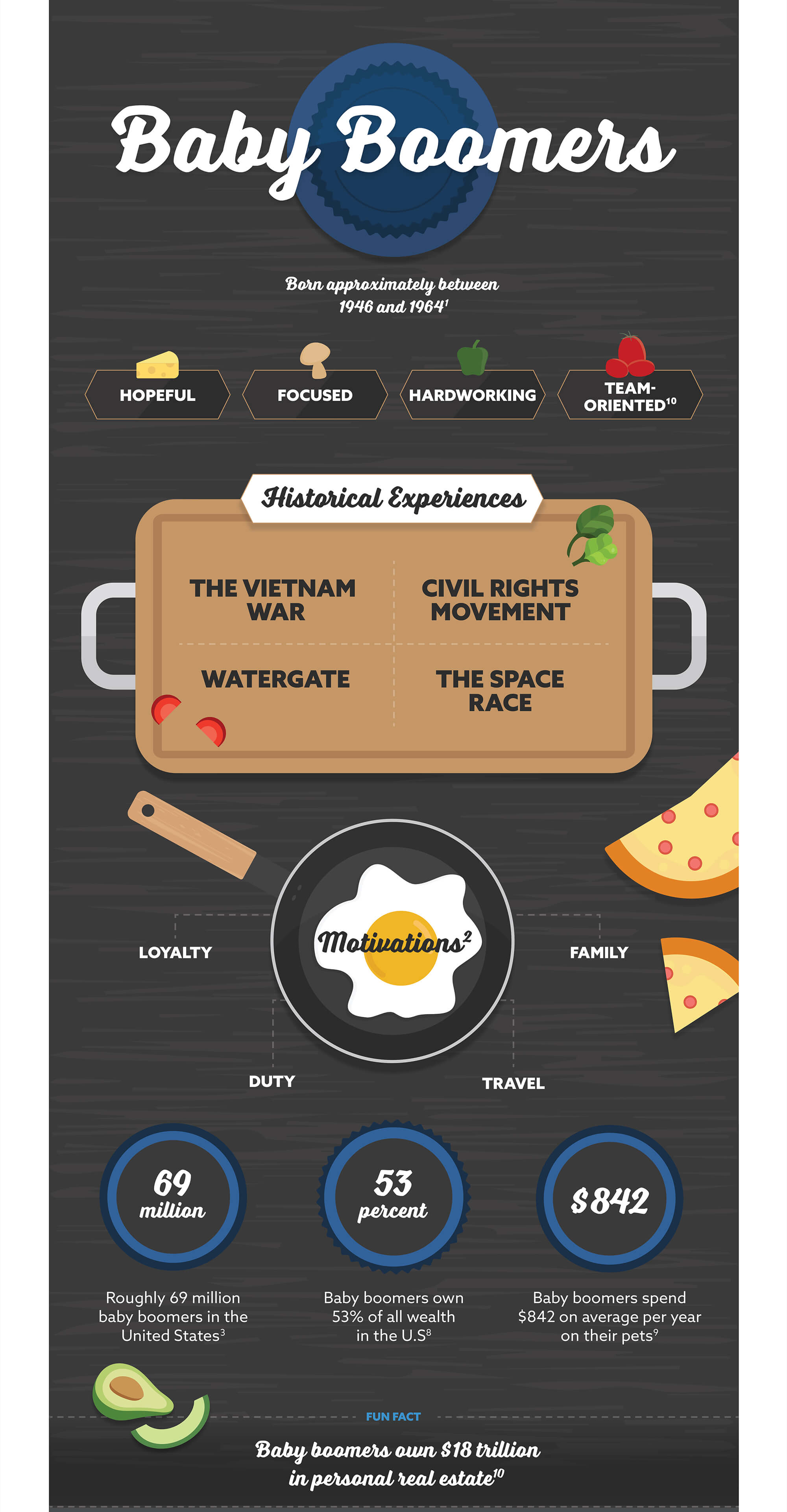 Related Content
"Cut spending." "Slash expenses." "Avoid shopping." The overwhelming advice about cutting expenses makes it sound downright unappealing. No wonder many of us haven't learned to be good financial managers.
Being healthy not only makes you feel good, it may also help you financially.
Understanding some basic concepts may help you assess whether zero-coupon bonds have a place in your portfolio.