A Meal for All Generations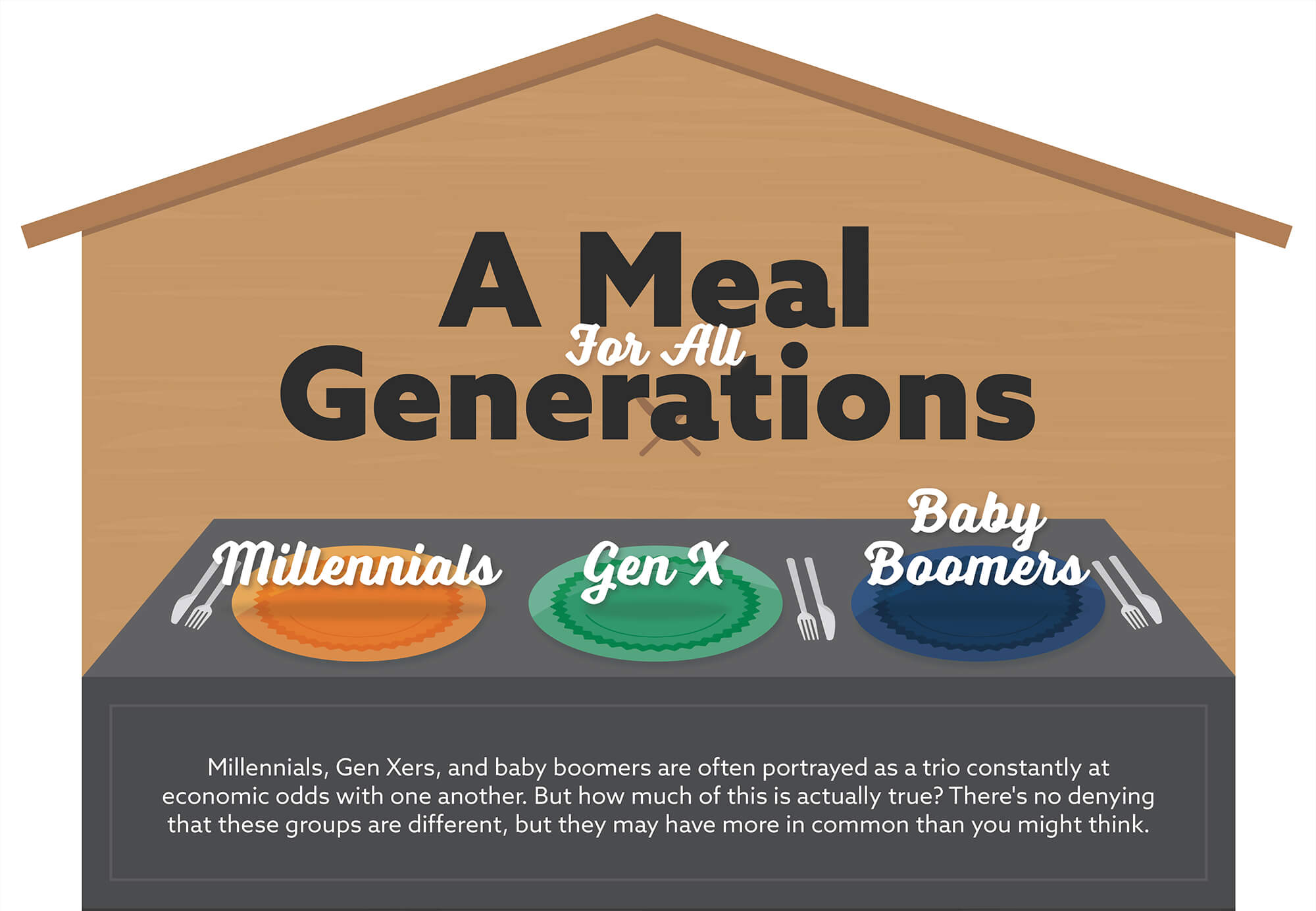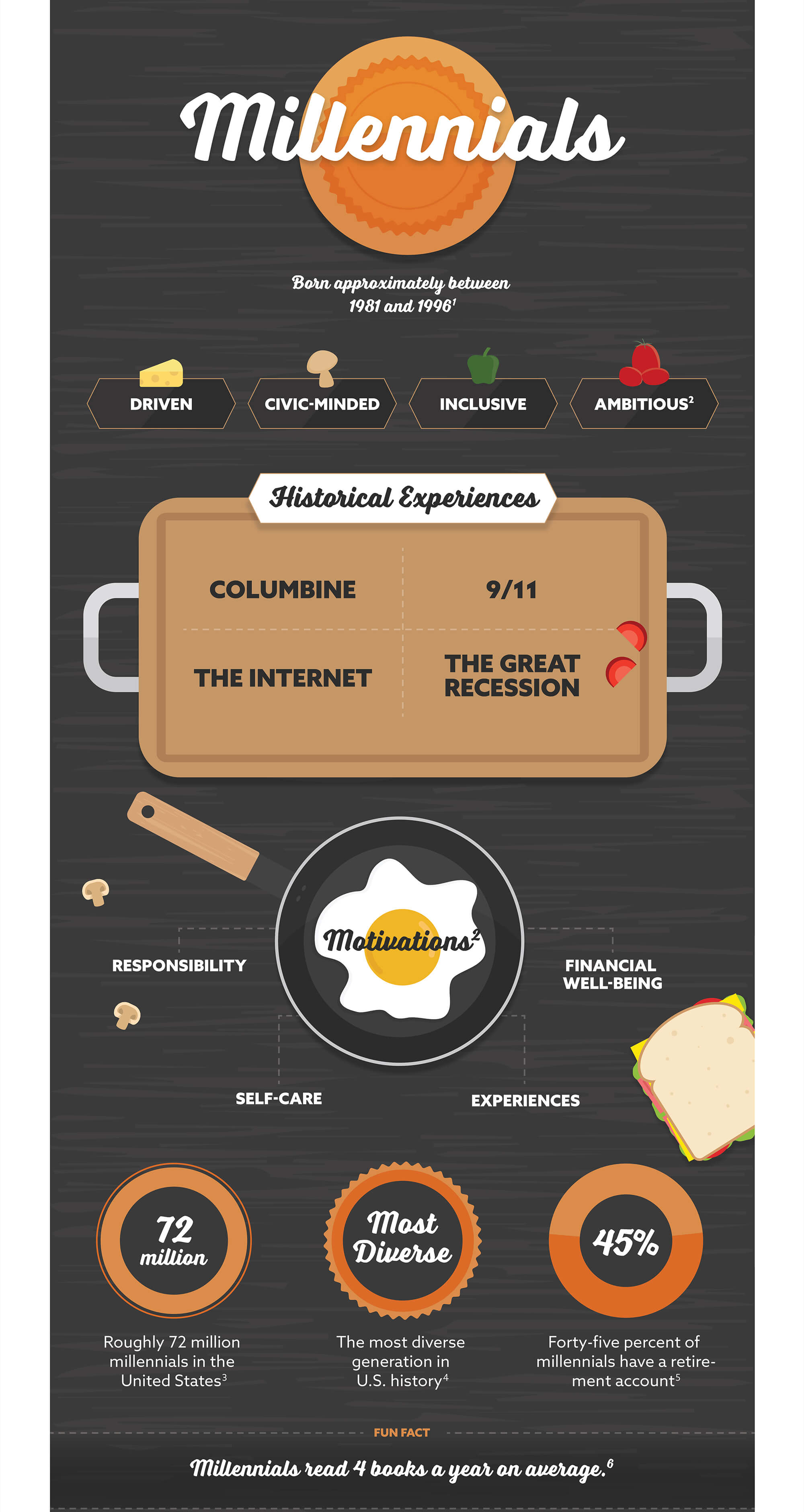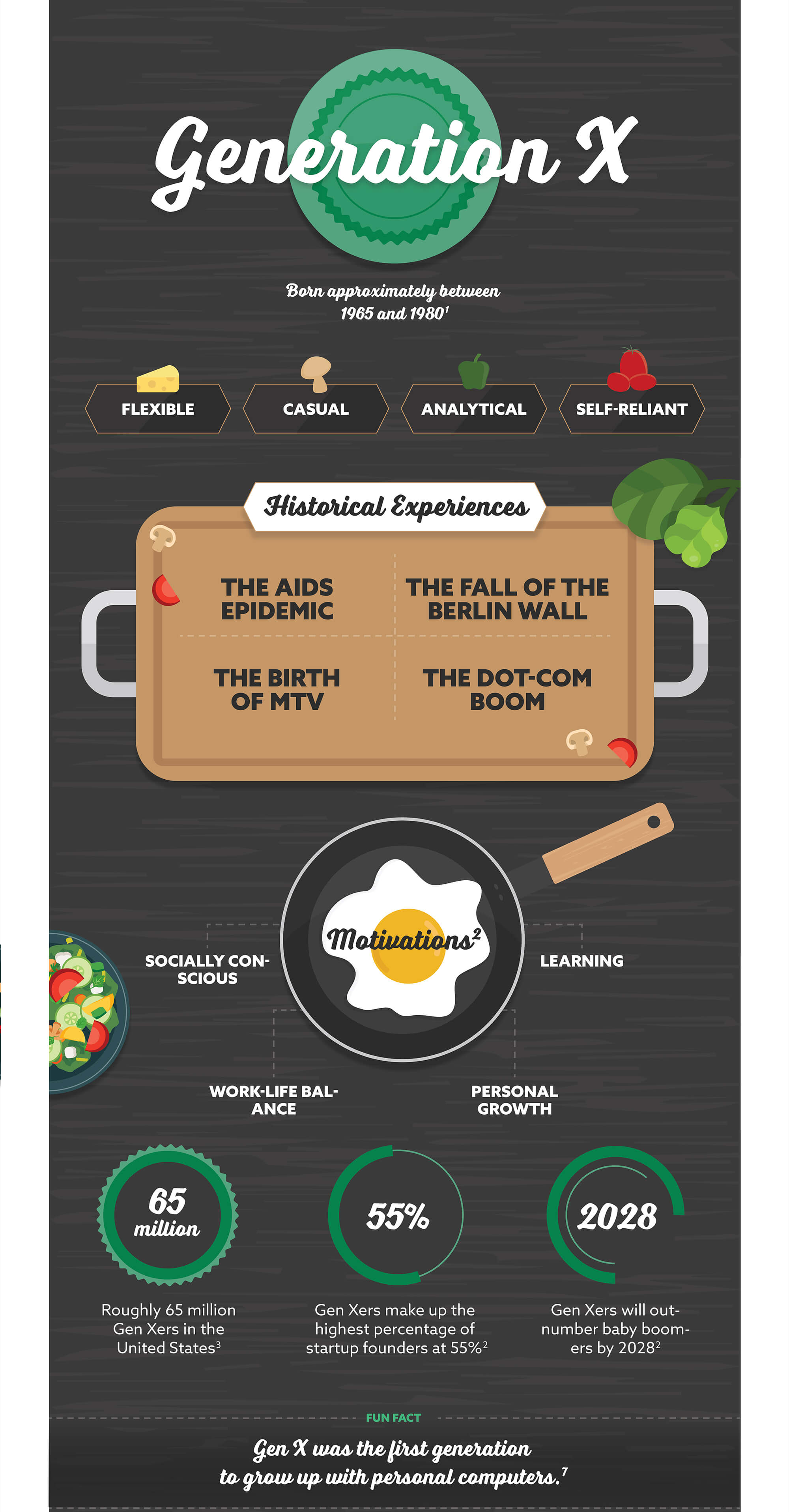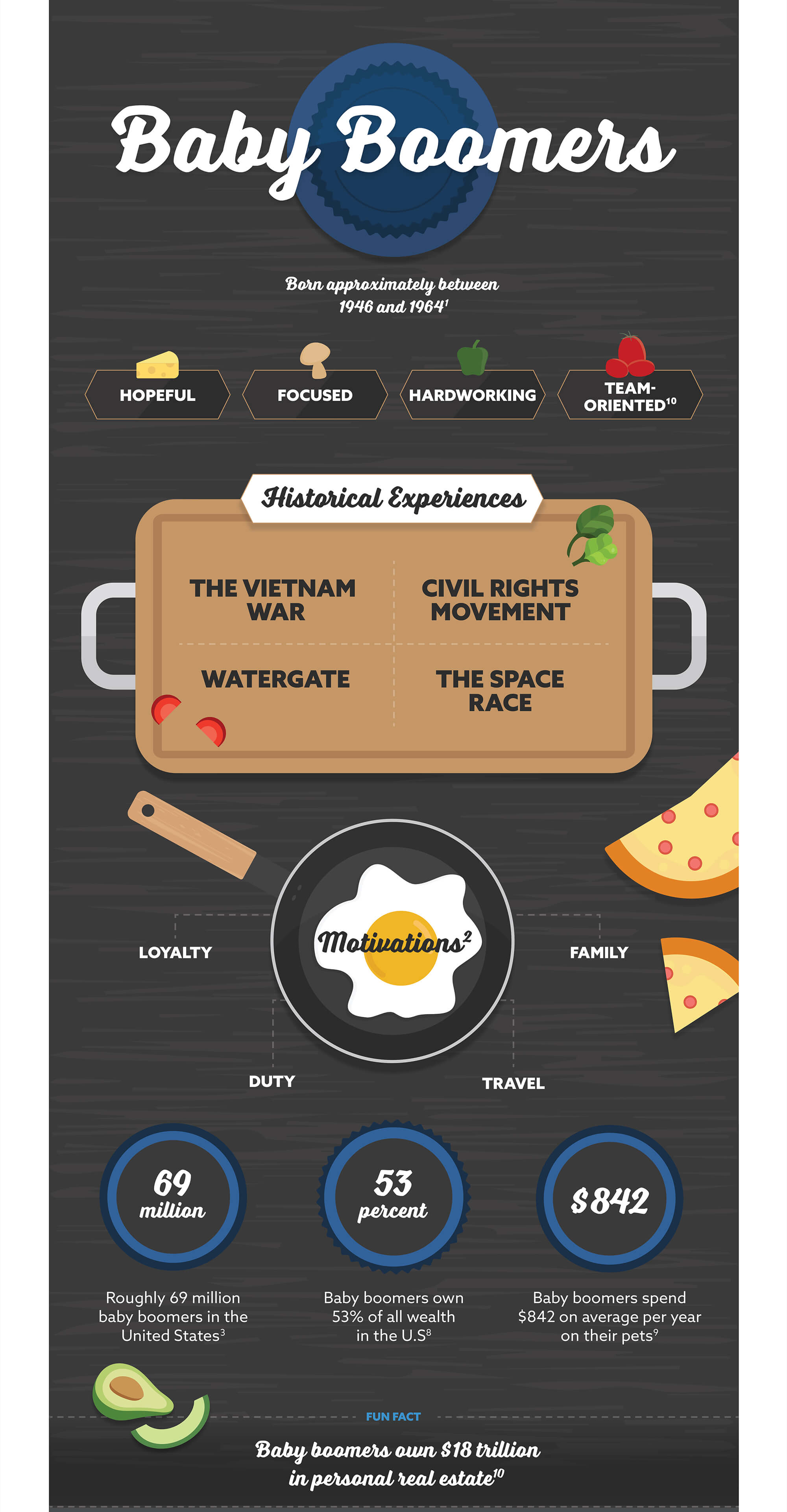 Related Content
Preparing for college means setting goals, staying focused, and tackling a few key milestones along the way.
Do you know how to set up your financial goals for success? This knight does.
The Economic Report of the President can help identify the forces driving — or dragging — the economy.