The Three Keys to a Great Password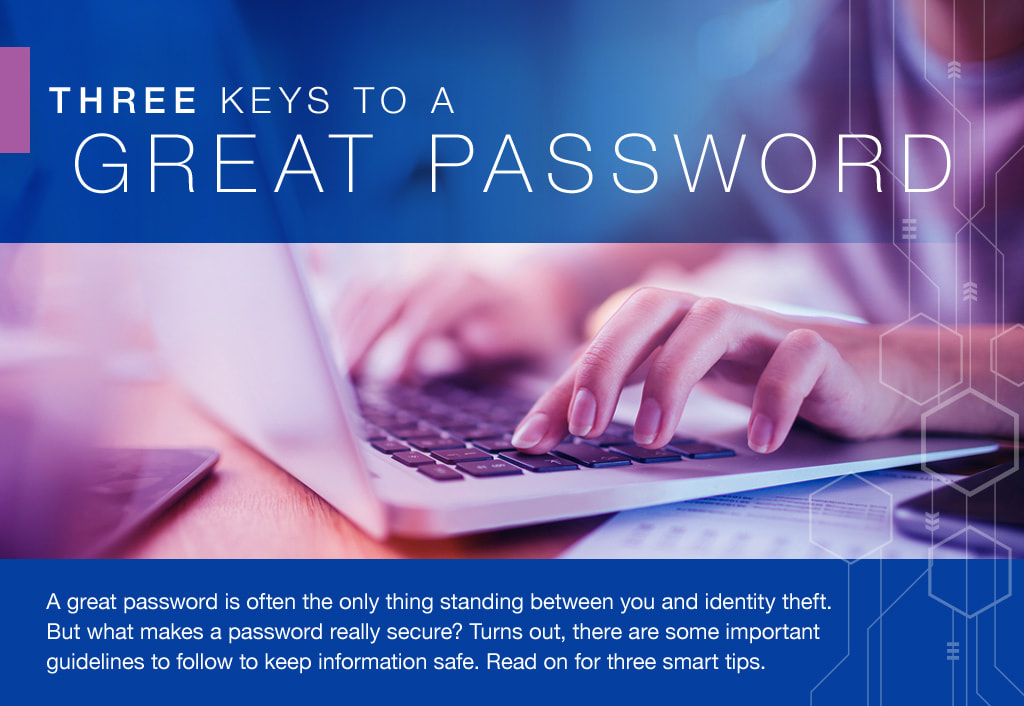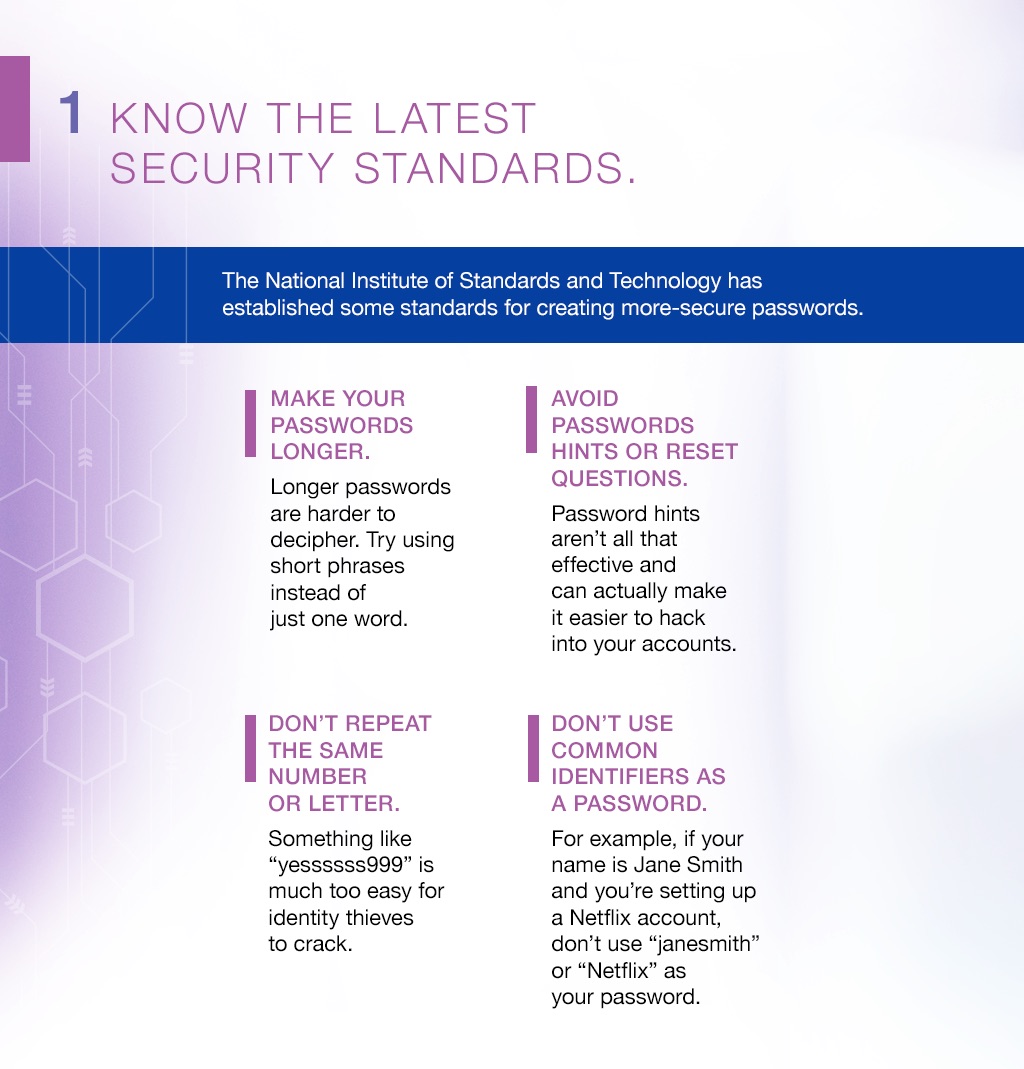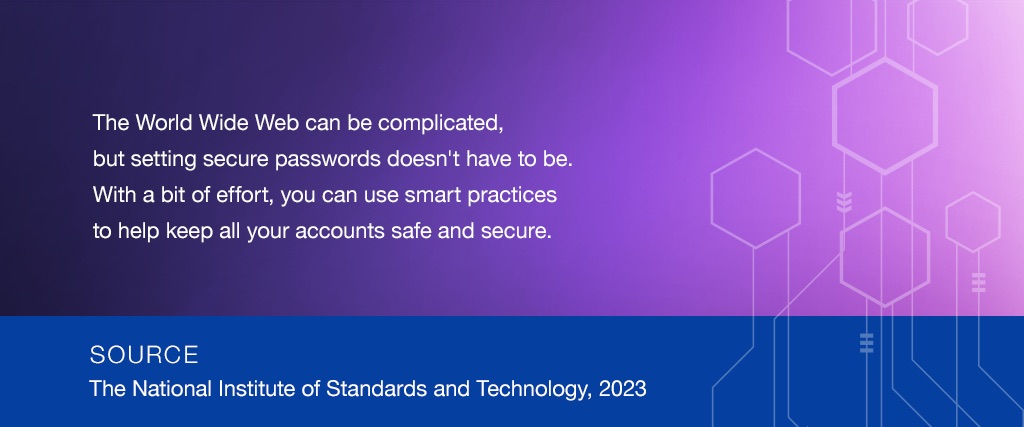 Related Content
Principles that can help create a portfolio designed to pursue investment goals.
Ascertaining the value of your business is important for a variety of reasons.
If you want to avoid potential surprises at tax time, it may make sense to know where you stand when it comes to the AMT.